On Thursday, May 16th 2013, Fred Funcken passed away at the age of 91 years leaving a legacy and fond memories for many wargamers and Comic readers on my generation. Fred was born in Belgium in on October 5th,1921, he published his first comic at the age of 12, then learnt his trade duing the war, first print making and then working as a comic illustrator. After the war he joined his friend
Fernand Cheneval at Heroic Albums and later
met his wife Lillianne, they started thier wonderful working relationship and the fantastic Tintin comics series. In the 60s Lilliane and Fred started the Uniformology Military Uniforms series covering all periods of history, which are still held in high esteem today, by wargamers and historians today.
His historical comic series included Tintin, White Knight, Harald the Viking, Jack Diamond, Lt Burton, Captian and the Saint Preux .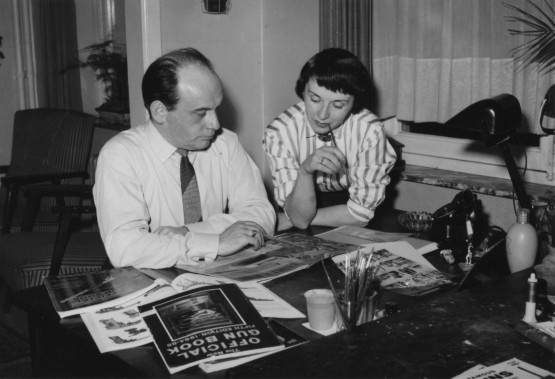 As a fellow
red nut I was excited to get my tintin comics as a young kid, (and will now activly source all of this series) and at the age of Ten my mother bought me the two part series Arms and Uniforms of the Napoleonic wars and I was hooked for life, 35 years later I now own probaly 8 of his uniformology books and always on the lookout for more of them.
Fare the well Fred
cheers
Matt